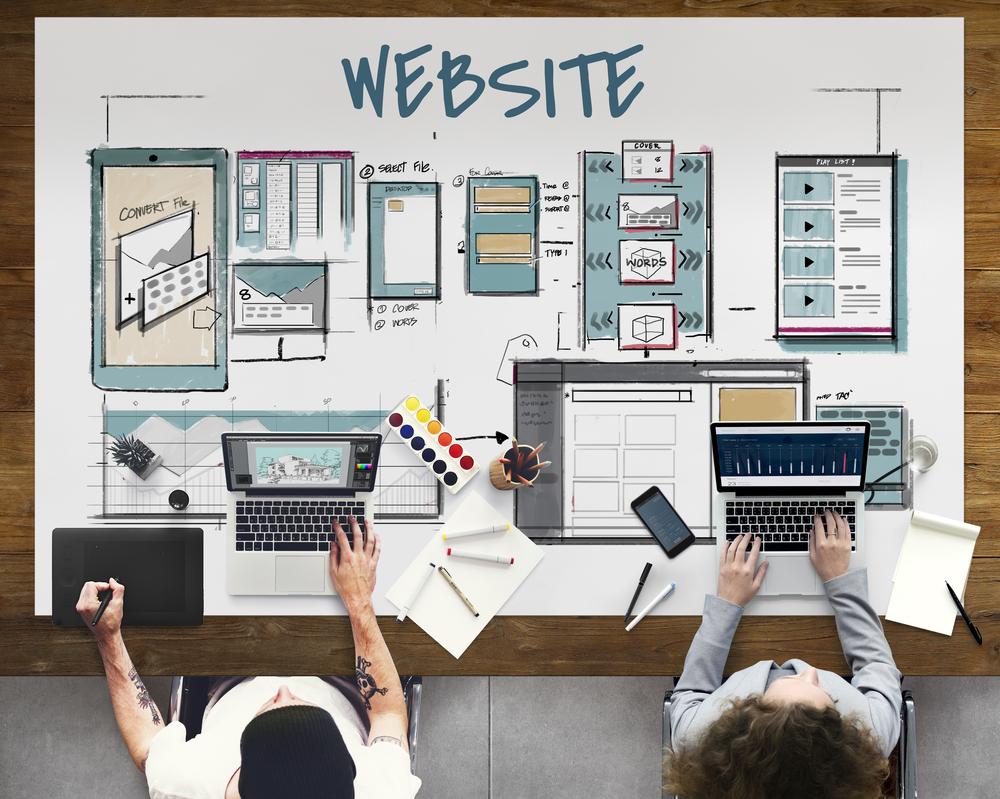 Step into a treasure trove of information at edenworld.co.uk, a new site where web and page designers, content developers and programmers can find inspiration – whether you are just starting out or you're an old pro looking for new ideas.
In a world where the shift towards the virtual becomes ever more marked, more and more businesses are aware of the value of the internet. Reaching large audiences has never been this easy, which is why web design and online marketing are of the utmost importance to any business that takes its clients seriously.
At edenworld.co.uk, you can search at your leisure for useful tips on how best to communicate with prospective customers, designing an attractive and user-friendly interface, developing your company's brand and much, much more. We will show you our favourite top tips on how to lay out your web page, and give advice on matters such as how much text needs to go on your welcome page and what exactly is visitors will expect from your site. You'll find ideas and inspiration from some of the best professionals in the industry.
We also cover the marketing aspect of online businesses, describing tried-and-tested methods used by online marketers and showing you how to put them into practice yourself, as well as what to look for if you are thinking of hiring professionals to do the job for you.
We want to help you make the best of your website – to reach as many people as possible and convince them to stay.